Gum Health & Hygiene
The key to unlocking a confident smile is simple - gum hygiene. Without a consistent and thorough cleaning routine, your smile will never achieve its full potential. Our expert hygienists are here to help prevent gum disease and tooth decay while keeping your smile as dazzling as possible.
Meet our hygienists: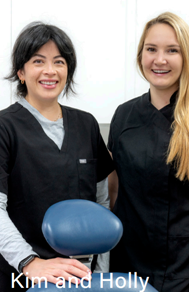 Holly Gale (GDC 265078)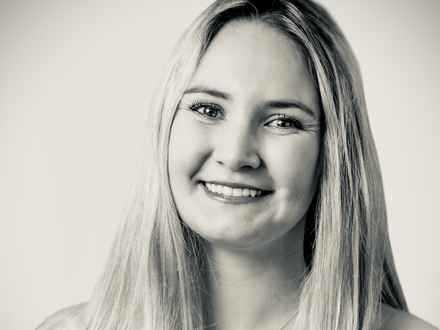 Holly has worked at Pure Smiles since 2021, and is a valued member of the team, she has a loyal base of patients who will attest to her positive and sensitive approach.
Holly qualified as a dental nurse in 2014, working in general practice before following her passion for Dental Hygiene. She graduated from the Eastman Dental Hospital with a Diploma in Dental Hygiene from the Royal College of Surgeons in 2016.
Throughout her training and during her work post-qualification, Holly has treated a variety of patients including, children, those with complex medical histories, anxious patients and advanced periodontal disease (gum disease).
Holly enjoys building professional relationships with her patients and loves all aspects of her role, finding it incredibly rewarding to see improvements in her patient's oral health.
Kim Plant (GDC 296995)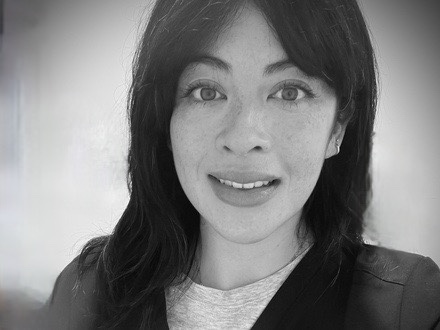 Kim Plant is one of our permanent dental hygienists. Her approach to patients, in terms of care and priorities for the maintenance of dental health, reflects our own.
Kim qualified from the University of Edinburgh in 2021 with a First Class honors degree in Oral Health Sciences, where she also achieved the Edinburgh University Medal for Academic Excellence, and has been working as a hygienist in Edinburgh.
Kim is passionate about preventative dentistry, as well as delivering tailored oral hygiene advice to all of her patients with a holistic approach. She prides herself in helping nervous patients feel at ease, making their experience with a dental hygienist a positive one.
Book your appointment
Alongside our gum disease treatment, Pure Smiles dentists will supply you with expert advice regarding brushing routine, toothpaste and other methods of disease prevention. Our hygienists can spot signs of gum disease early and air polish your teeth to remove those irritating tooth stains.
Whether you're paying us a visit for hygiene therapy, gum treatment or a quick air polish teeth cleaning, we'll be delighted to see you. Contact us today for a free professional consultation.