Pure Family
Enjoy the warmth and dedication of our family-run Fulham practice
We are delighted to introduce you to our team of talented dental professionals, who are led by brothers Ayzaaz and Shiraz Akram, who are both experienced dentists.
You'll be treated in a safe, clean practice with the highest standards. We're members of the British Dental Association Good Practice scheme – and have been since 2012 - and are registered with the Care Quality Commission. Pure Smiles also adheres to the strict professional guidelines set and monitored by the General Dental Council.
Want to join the team? We currently have a vacancy for a dental nurse to join our friendly team.
Call us on 020 7736 6276 to find out more.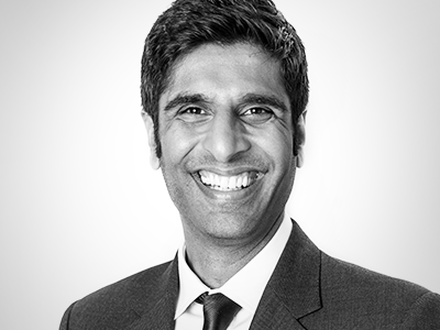 Dr Shiraz Akram
Principal dental surgeon
BDS (Liverpool 1999)
GDC reg. 76293
Modern dentistry should be durable, predictable and beautiful, I gain a great deal of satisfaction when I meet, even surpass, my patients' expectations.
Shiraz has been providing general dental services in London since 1999 and to the local community in Fulham since 2004. During this time he has forged close ties with his patients and is proud to be considered as 'the family dentist' by many of his clients.
Shiraz has undertaken comprehensive training in the areas of implants, surgical, orthopaedic, orthodontic and cosmetic dentistry – having trained with world leaders in each of these fields. Shiraz is a certified provider of Invisalign, Inman appliances, Six Month Smiles and Digital Smile Design.
Over the past 20 years Shiraz has undertaken personal tuition with world renowned dentists from the UK, USA, Australia and Brazil and is pleased to have been part of the only select group of general dentists in the UK undertaking the fullfaceglobal 3-year orthodontic residency – widely considered to be the most comprehensive orthodontic course of its kind.
This breadth of knowledge forms an exceptional basis from which to treat adults and children alike, providing his patients with aesthetic, healthy long-term solutions.
Shiraz is a member of the British Dental Association and the British Society for the study of Cranio-Mandibular Disorders.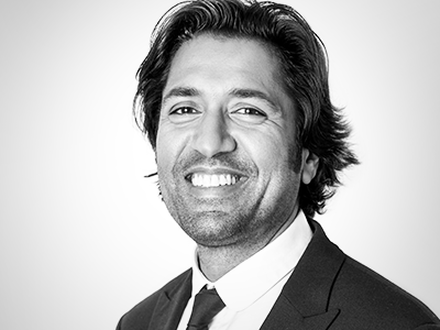 Dr Ayzaaz Akram
Principal dental surgeon
BDS (Liverpool 1995)
GDC reg. 70996
I feel privileged to take care of all of my patients. My goal is to help you keep your teeth healthy and beautiful for the whole of your life. If you have aesthetic concerns we can work together to create a natural, beautiful, confident smile, that you and I can be proud of. We have the technology and the skill.
Following his graduation in 1995, Ayzaaz has committed himself to general practice. Working in diverse practices in Liverpool and London, he gained extensive experience in all aspects of dentistry.
Since joining Shiraz at Pure Smiles in 2009, the brothers have transformed the practice into a state-of-the-art digital clinic with two locations in Fulham.
Over the years he has completed additional comprehensive training in implants, restorative dentistry, orthodontics, Invisalign, digital smile design and aesthetic dentistry.
Ayzaaz really enjoys taking care of anxious patients, both adults and children. As a clinically trained and experienced hypnotherapist, he has integrated this into his daily practice and helped countless patients receive their treatment and address their anxieties with hypnosis.
Outside of dentistry, he enjoys music, walking his wonderful dog KiKi, travelling, occasional exercise....and spending time with his family.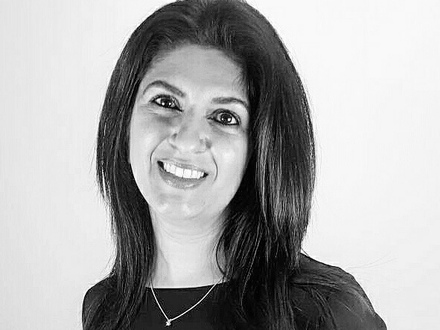 Noieeda Akram
Treatment manager
Noieeda joined her two brothers in 2014 as the treatment coordinator and is now the treatment manager. She brings with her experience in health care, in education and in customer service.
Noieeda thinks this is the best job in the world as she gets to meet our lovely patients every day. Her duties include assisting patients with appointments, discussing recommended treatment and reviewing patients' financial options.
She loves to hear about our patients' experiences at Pure Smiles and enjoys being involved with a great team that makes people smile more each day!
She is a mum of four boys, two have graduated and the other two have a while to go (all at home as they just don't want to leave!) In her spare time she enjoys painting Sumi-e art, gardening, reading biographies and spending time with her boys.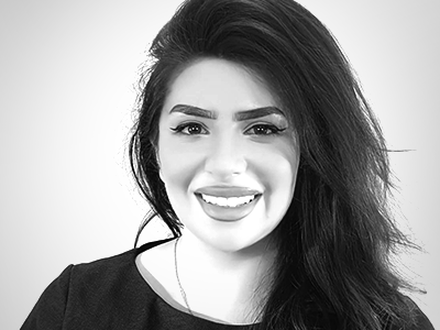 Whilst being the newest member of the Pure Smiles team, Emilia brings with her years of patient care experience. She began her career in tourism before moving onto aesthetics and now she has finally found her home in dental.
She loves her job very much because she enjoys meeting, engaging and taking care of our lovely patients. If she hasn't met you yet, please do make the time to book in to the New Kings Rd where she is mainly based.
In her spare time she enjoys cooking and travelling with lots of shopping!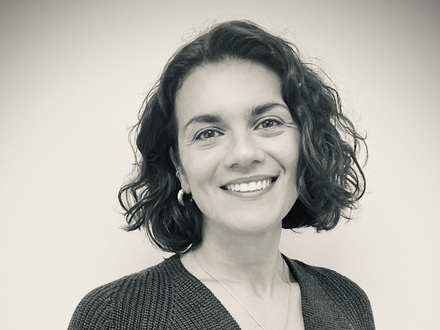 Joanna Theokli
Practice Operations Manager

Working at Pure Smiles is like being with friends and family everyday. We all strive to provide an outstanding service to our patients and to build lasting connections with them.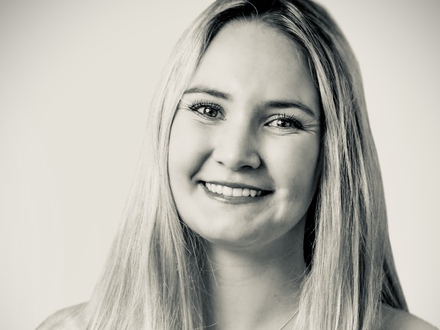 Holly Gale
Hygienist/Therapist GDC- 265078
I enjoy building professional relationships with patients and love all aspects of my role, finding it incredibly rewarding to see improvements in my patient's oral health.
Holly qualified as a dental nurse in 2014, working in general practice before following her passion for Dental Hygiene. Holly graduated from the Eastman Dental Hospital with a Diploma in Dental Hygiene from the Royal College of Surgeons in 2016.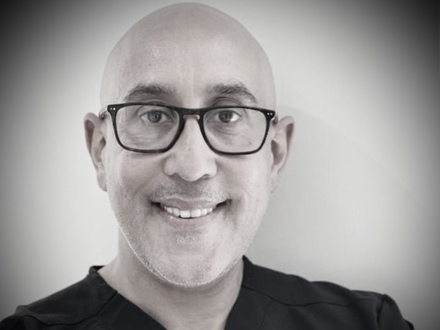 Dr Riz Syed
BDS, Royal London Hospital
1999
(GDC: 77092)
Dr Syed is one of the leading implant surgeons in the U.K offering dental implants. We have worked with Riz for many years and are proud he is part of the Pure Smiles family.
He is a member of the Association of Dental Implantology, the International Congress of Oral Implantologists, a Fellow of the Royal Society of Medicine and the American Academy of Cosmetic Dentistry. He also lectures internationally on implants and is consulted regularly on complex implant cases.