Pure Family
Enjoy the warmth and dedication of our family-run Fulham practice
We are delighted to introduce you to our team of talented dental professionals, who are led by brothers Ayzaaz and Shiraz Akram, who are both dentists, and their sister Noieeda, our treatment manager.
You'll be treated in a safe, clean practice with the highest standards. We're members of the British Dental Association Good Practice scheme – and have been since 2012 - and are registered with the Care Quality Commission. Pure Smiles also adheres to the strict professional guidelines set and monitored by the General Dental Council.
Call us on 020 7736 6276 to find out more.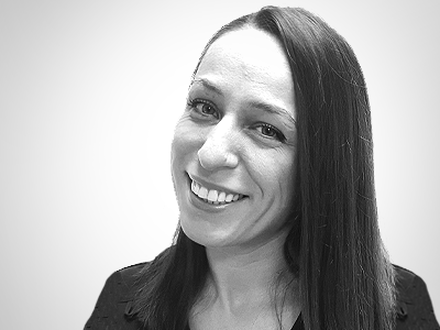 Agne Budrikaite
Dental nurse
National Diploma In Dental Nursing
GDC reg. 260181
Agne qualified in 2015 as a dental nurse. She started trainee nursing in one of the biggest NHS practices in the area where she gained the core skills to be a dental nurse. Whilst working with NHS dentists, she also had the opportunity to work in a prison. She found this to be a challenging environment and admits she did like the adrenaline! (It's not surprising she likes cycling so much!)
She joined the Pure Smiles team in 2018 and admires how every member staff cares about what they do and placing such importance on patient care.
Education keeps Agne going and she likes keeping up to date with her studies. She has recently started a radiography course and will be qualified soon.